Reusable Personal Protective Mask + Filters For CoronaVirus
$90.00 – $300.00
or 4 fortnightly payments from $22.50 with
More info
Reusable Personal Protective Mask Kit
Porous polyurethane material with 20 TGA Certified Bacterial/Viral Filter Inserts
One-way exhalation Valve
Washable in water
Comfortable fit with unrestricted breathing
Universal sizing
With filters featuring
Medical grade filtration material
Electrostatic & Hydrophobic Polypropylene material
Bacterial/Viral filtration – effectiveness of 99.9999%*
Includes 1x Reusable Personal Protective Mask, 20x TGA approved Hospital Grade Bacterial/Viral Filter Inserts.
Description
Additional information
Reviews (0)
Description
The Suregard Reusable Personal Protective Mask is a universally fitting mask suitable for adults.
This mask uses a porous polyurethane material offering protection from dust & pollutants.
Universal Sizing
The Suregard Reusable Personal Protective Mask has universal sizing for all adult face shapes and ears. The double layered neoprene is 2-way stretchable to seal around your nose bridge, chin and ears. This stretch factor offers all day comfort, free from irritation around most ears.
Filtration
Hospital Grade Bacterial/Viral Filter Inserts have been used within Bacterial/Viral Mouthpiece Filters for over 25 years. These mouthpiece filters are used throughout Australian, New Zealand and French hospitals and laboratories on spirometry and pulmonary equipment.
The mouthpiece filters have been independently validated with a bacterial/viral filtration rate of 99.9999%. This data indicates that Suregard Bacterial/Viral Mouthpiece Filters can remove pathogens of a similar size to Coronavirus species*
Fitting Instructions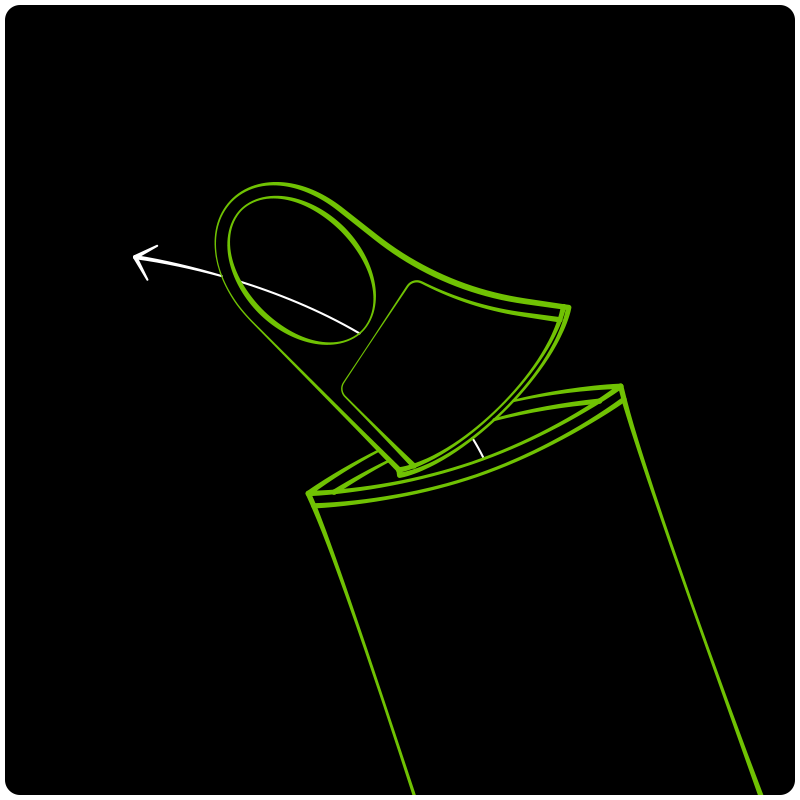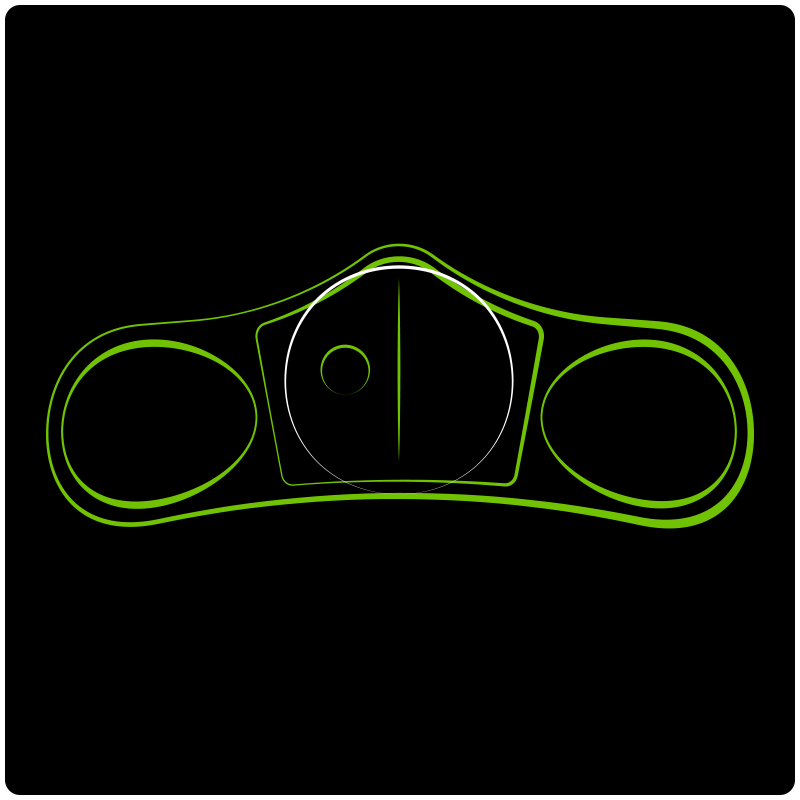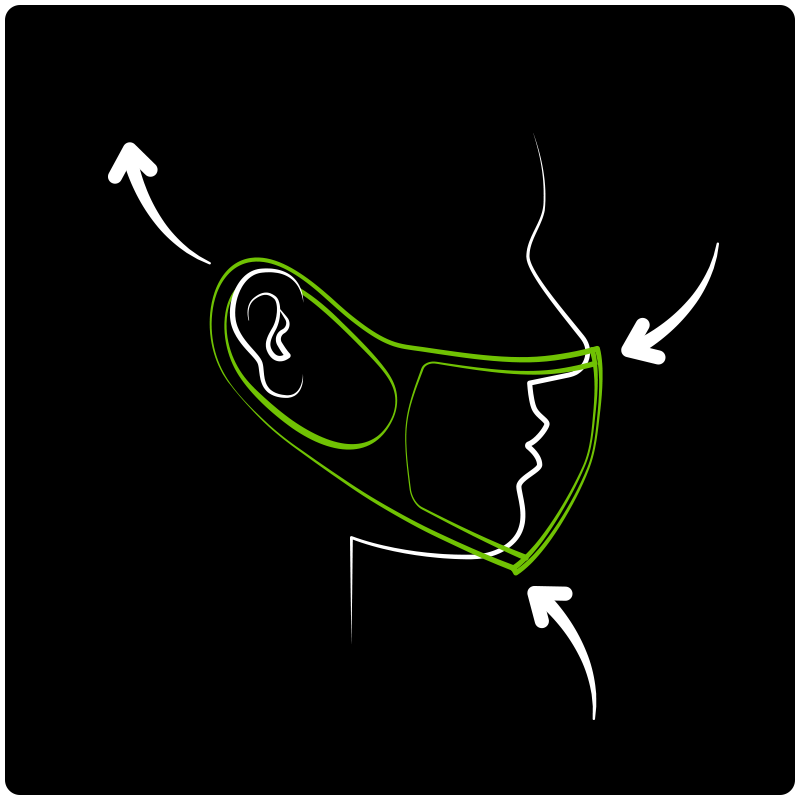 Open the bag and pull out the mask taking care to only handle the outside of the mask
Using a Bacterial/Viral Filter Insert, position the filter (over the exhalation port) and press to bind.
Unfold and stretch the ear straps over your ears – the correct orientation is with the valve on the left
Position the mask so it completely covers your chin and nose bridge
When removing, be careful not to touch the inside of the mask.
Cleaning Recommendation
Wash in warm soapy water by hand after every week of use. If sick, wash daily. Can be washed between 3-6 times or when the mask no longer seals across your nose bridge and chin. This will vary from person to person.
Dispose of Suregard Bacterial/Viral Filter Insert after 2-3 day of use.
Storage Recommendation
When not in use, keep the mask folded and store sealed in a container or in the original packaging.
Warning
A Suregard Bacterial/Viral Filter Insert when installed in the Reusable Personal Protective Mask does NOT guarantee filtration of microscopic virus particles. This is dependent on the fit and seal of the mask and the fit and seal of the filter insert against your face.
*BFE (Bacterial Filtration Efficiency) and VFE (Viral Filtration Efficiency) tests using Staphylococcus Aureus (*ATCC #6538) and bacteriophage PHI X174 (*Dimension about 0.025 ). Corona virus species range in size from 0.06 to 0.2. (documents available upon request)
Additional information
| | |
| --- | --- |
| Pack Options | Mask + 20 Pack Of Filters, 20 Pack Replacement Filters, 100 Pack Replacement Filters |